The ADR
trainer position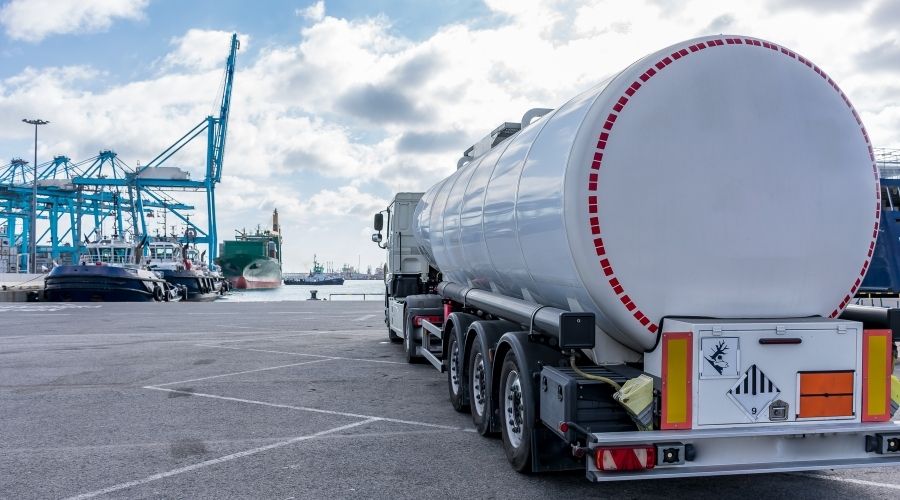 We are looking for ADR Trainers (Transport of Dangerous Goods) to conduct Basic, Refresher, Tanker and Petroleum Product training courses for truck drivers.

If you are passionate about the sector and want to pass on your knowledge, this job is for you!


Your profile :
Logistics trainer, or health, safety and environment fire trainer
Trainer in the transport industry
TDG driver holding an ADR certificate (ideally specializing in tankers)

The position is to be filled immediately, in France.
BVT is above all
expertise and education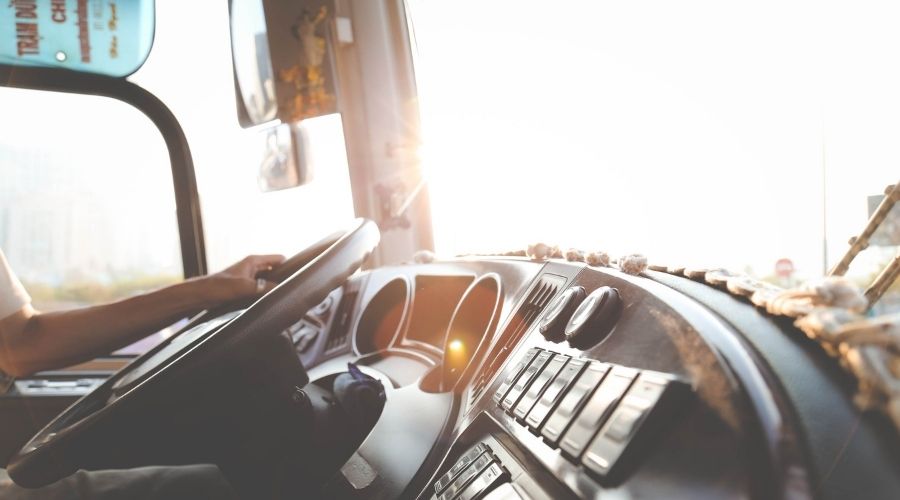 The candidate must :
Have at least three years of professional experience in a position in the sectors directly involved with the production, distribution or transportation of dangerous goods.
or
Prove at least one year of professional experience as a trainer in an approved organization for the training of drivers of vehicles transporting dangerous goods.
or
Prove that you have a level of education equivalent to or higher than 2 years in a field related to safety, transport, chemistry or radioprotection.
Based on its experience, in order to meet the requirements of our accreditation, BVT is committed to providing you with appropriate pedagogical support until you are ready to teach independently.

Apply to :
Frédéric Chavanne, Head of BVT
Email : fchavanne@bvt.eu
A word from
a BVT trainer
My expertise, combined with BVT's pedagogy, allows our clients to increase their skills and develop new professional qualities.
They become responsible actors in the preparation, shipment and transportation of hazardous materials. The golden rule is safety.