Combine Safety and Performance…
every day and at every stage of your project
For 150 years now, Apave has facilitated major technological changes and revolutions by developing expertise to guarantee the safety of people, goods and the environment.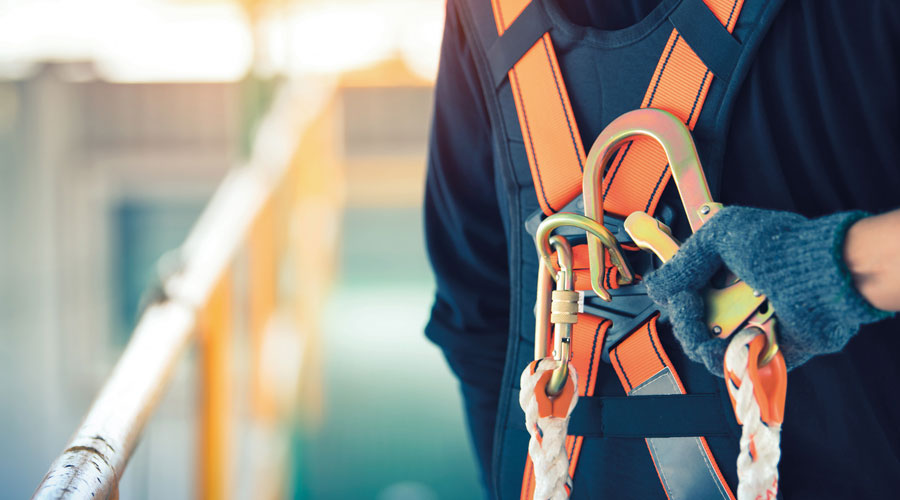 Our job: Enabling our customers to do theirs safely.
Our ambition: Be THE benchmark partner that helps you manage your risks on a daily basis and allows you to combine safety and performance at all stages of your projects.
Our 12,650 employees, passionate about and proud of what they do, work every day to provide you with appropriate and innovative solutions that allow you to control the risks associated with your activity, whether these are human, technical, environmental or digital.
Through this ambition, we undertake to:
Guarantee an increasingly innovative expertise to our customers working in the industrial goods / manufacturing, energy, transport, infrastructure and construction, and all other sectors. This is based on strong and recognised skills, constantly evolving processes and solutions that respond to the realities on the ground.
Provide our customers with a high level of satisfaction thanks to the excellence of our teams and our local presence.
Support our customers' transformations, whether related to the ecological transition or the digital revolution.
Pass on our know-how to our customers' teams through specific training or support.