Our laboratory
In Rungis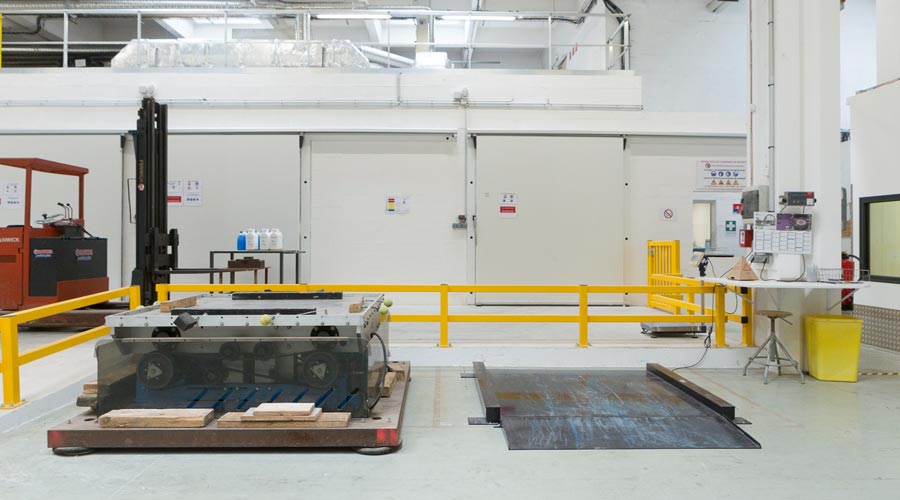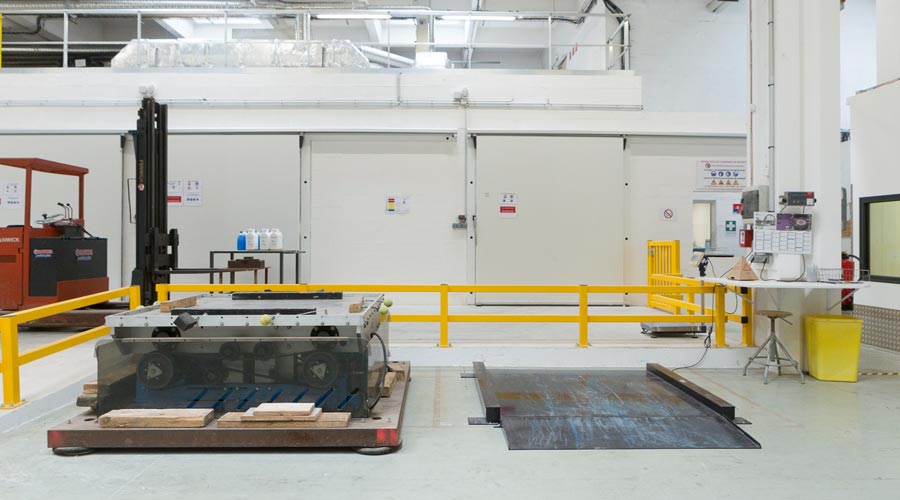 Rungis International Market, with a surface area of 234 hectares at the gateway to Paris, is a real ecosystem serving the French food industry, urban fresh produce logistics, and the promotion of our regions and our gastronomic heritage. It also ensures the maintenance of specialized retailing and the animation of city centers.
With our extensive experience, we have developed a real test laboratory on our premises. In order to test the conditions of transport of dangerous goods in common and advanced situations, we have a large number of appropriate machines in our premises: crane, vibrating table, hydraulic pressure system, booster, cold and hot rooms.
In this laboratory, you will find our experts who are committed to testing your packaging in order to approve it in compliance with the ADR, IMDG and IATA codes.
Adress :
Bureau de Vérifications Techniques
36 Rue du Jura - CS 10398
94633 Rungis CEDEX
Tél : +33 (0)1 41 80 59 00
E-mail : labo@bvt.eu
Ou training center
in Roissy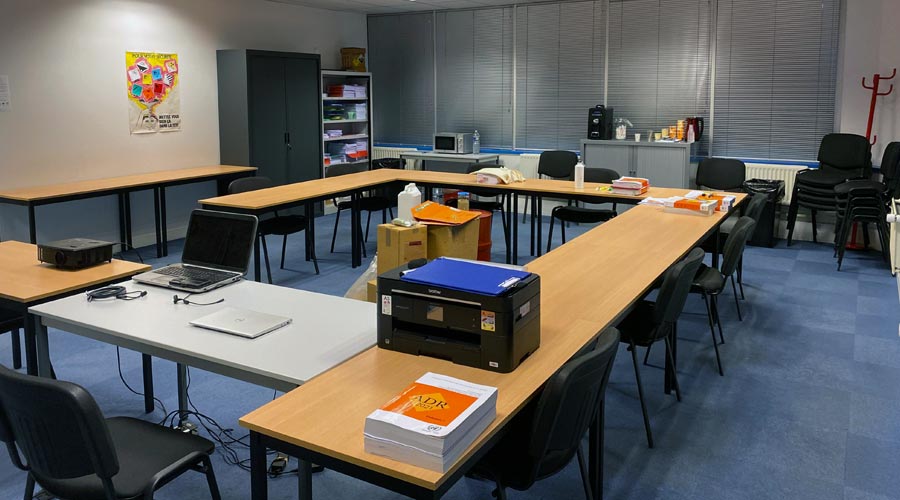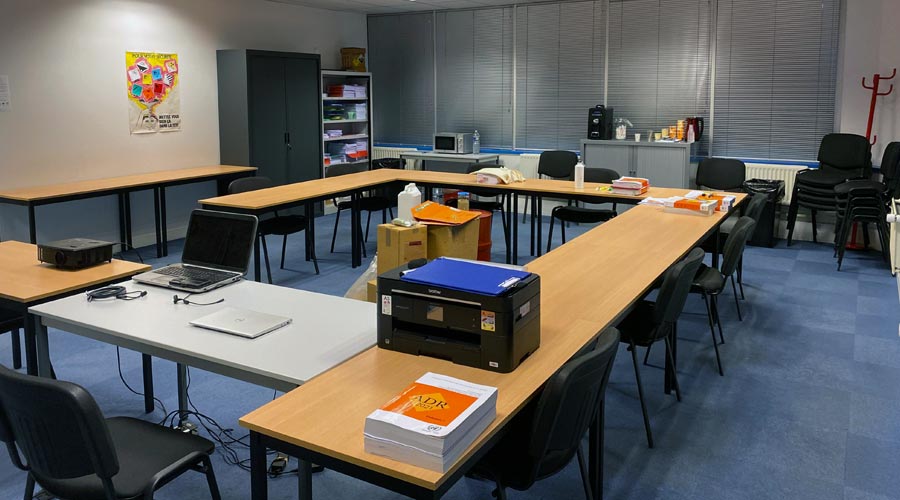 Roissy-Charles-De-Gaulle airport is the largest airport in France and the ninth largest in the world in terms of passenger flows. With a surface area of more than 3,000 hectares, Roissy CDG airport is France's leading hub and is an ecosystem in its own right. Ideally located in the heart of the Park, the site is logically reserved for IATA training. It has several rooms equipped to welcome trainees in the best conditions.
Address:
Bureau de Vérifications Techniques
4 rue du Cercle
95700 Roissy en France
Phone: +33 (0)1 41 80 52 00
E-mail: formation@bvt.eu
Our presence
in France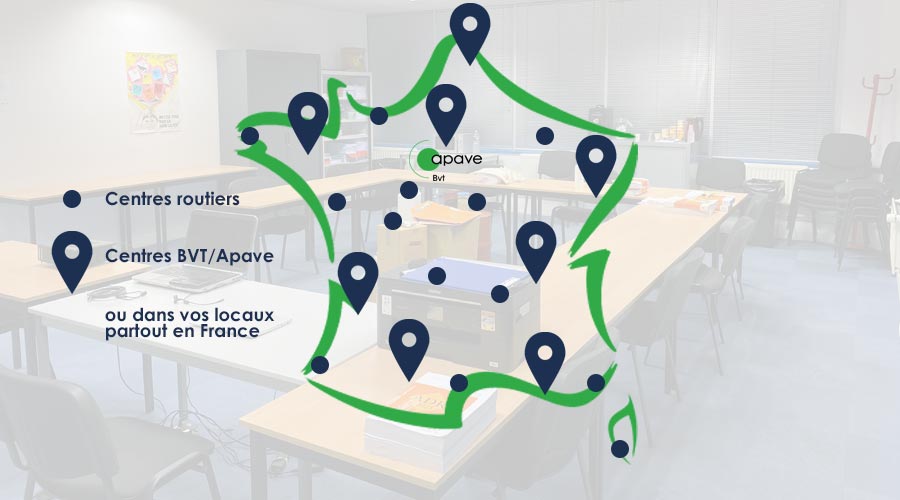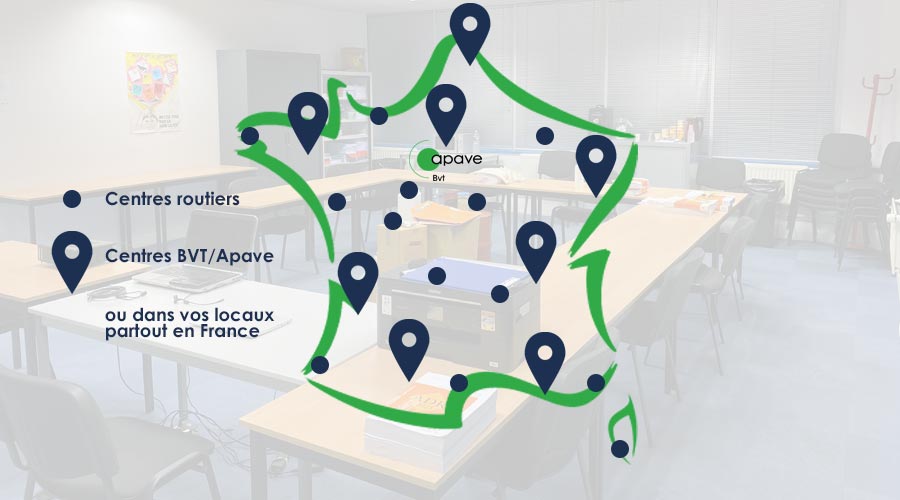 With offices located in the four corners of the country, we have a presence that covers the entire territory. This presence is made on some training centers of the Apave Group.
Our centers are located in Roissy, Lille, Mulhouse, Lyon/Saint Priest, Marseille, Toulouse, Bordeaux and Rennes.
However, our trainers may be required to travel to your premises for any training request. Depending on your needs, we can also provide training in one of the 120 Apave centers throughout France. Do not hesitate to ask us about your needs in terms of territories.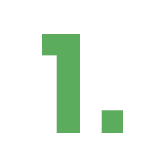 TRAIN
BVT, a trusted partner for training your staff, relies on a pedagogical approach based on real work situations. Our objective is to quickly develop the autonomy of your employees.
CERTIFY
We test all types of packaging in order to certify them for the Transport of Dangerous Goods. Our expertise in testing allows us to maximize safety and limit any risk.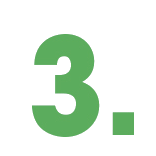 CONTROL
To make an inventory of the application of the Transport of Dangerous Goods regulations in your company, and to obtain an exhaustive report on the deviations noted.
Our Trainings
To make the participants quickly autonomous and operational after the training
Our Laboratory
Transport your dangerous goods all over the world in safety