Our overall policy
In order to carry out our mission and provide companies with the best possible support in the transport of dangerous goods, BVT relies on its quality and impartiality. As a third-party organisation, BVT is a trusted player. We guarantee the impartiality of the results of the tests carried out in our laboratory, as well as the correction of the examinations given by our trainers. This impartiality and reliability of results is necessary in our sector and for good risk management.
This transparency is followed by a need to correctly support all our clients. Our expertise allows us to deliver our certificates or results with the certainty that our clients will have benefited from optimal support. We are working towards safer working conditions, and for this we rely on the expertise of our employees and the quality of our services.
BVT your reference for the transport of dangerous goods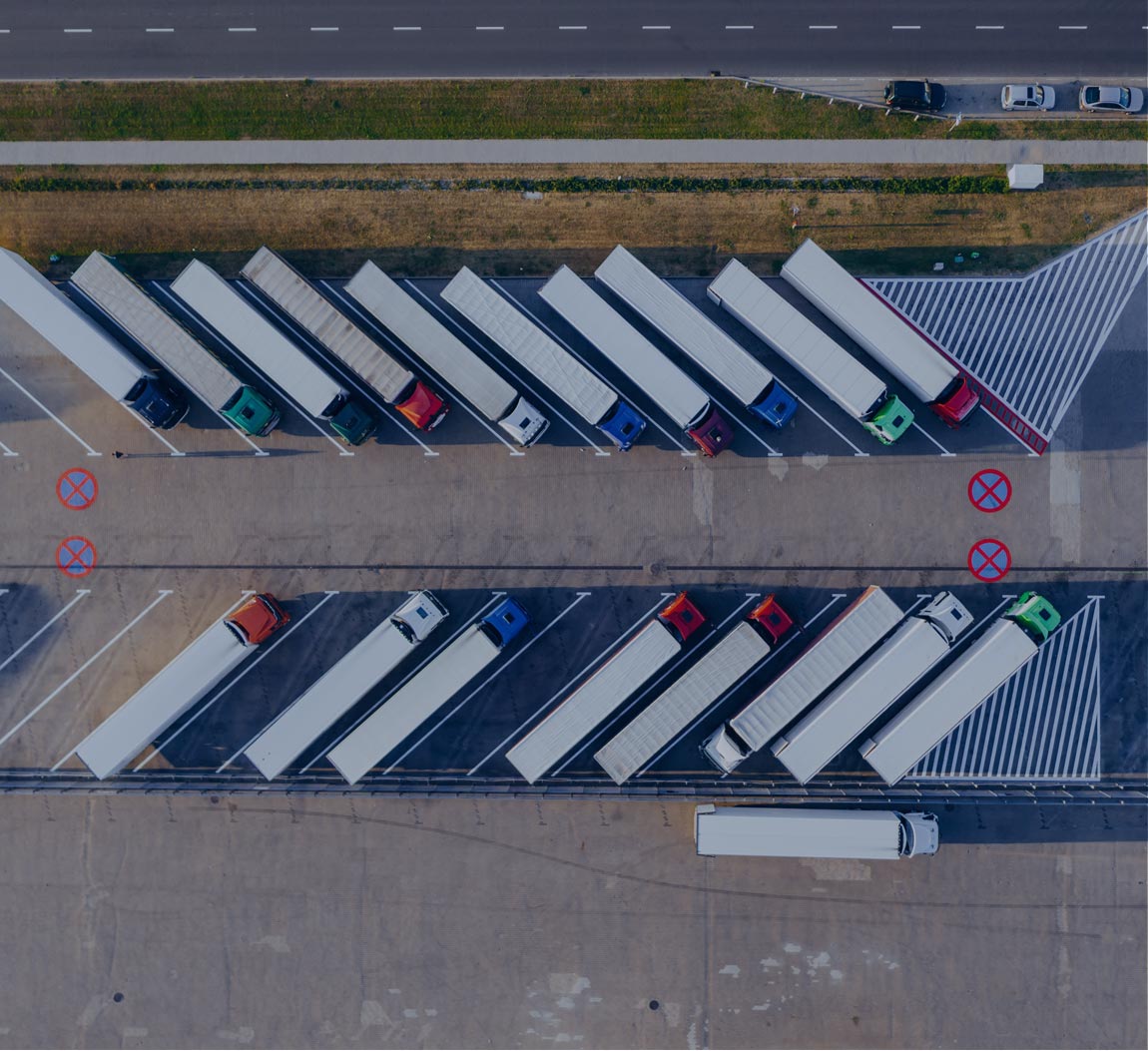 The training, approved by the Ministry of Transport and Ecological Transition, offers a range of training courses in different sectors. They will enable your employees to better understand the issues related to the transport of dangerous goods, and to master them. We train professionals in the transport of dangerous goods by air (according to IATA), by road (according to ADR) and by sea (according to IMDG). BVT also provides training on ADR 1.3 and training to prepare for the Transport of Dangerous Goods Safety Advisor exam.
BVT has a test laboratory where our experts test the packaging you entrust to us in order to approve it for the transport of dangerous goods. Our laboratory has specific technological equipment that allows us to carry out numerous tests on the containers we receive. Following rigorous and meticulous specifications, we carry out the tests necessary for the approval or otherwise of the packaging. We test all types of containers: IBCs, small containers and jerry cans, etc. If you wish, we can also carry out customised tests, according to your needs.
We have set up a specialised training course on packaging compliance at our premises in Rungis. The container of your dangerous goods is a key part of their transport, and it is just as regulated as the actors. Having packaging that complies with and is adapted to the goods being transported is a major challenge for professionals. During these courses, you will learn how to handle the ADR in order to learn how to check the conformity of your packaging. You will therefore be able to ensure that your packaging is compliant and suitable for TDG, regardless of the mode of transport envisaged.