Our Laboratory
Certified for tests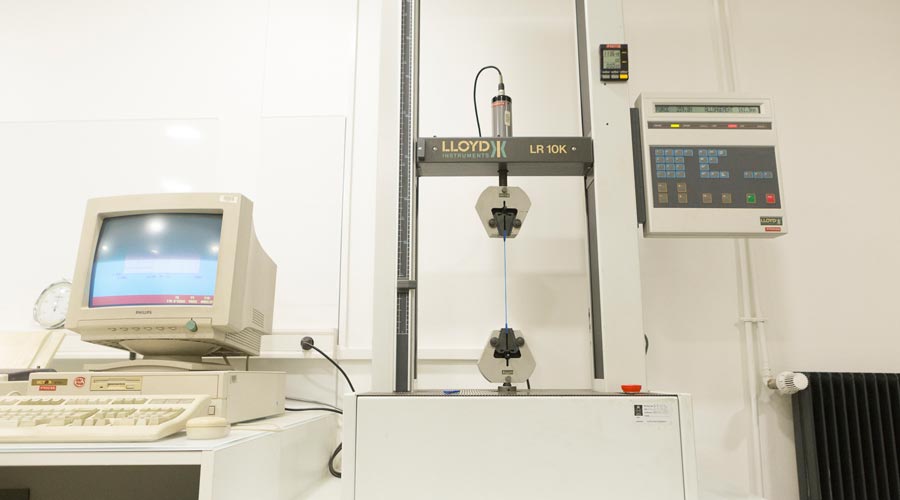 BVT's laboratory, where many certification tests are carried out, is approved by the Ministry of Transport and Ecological Transition. We therefore issue approval certificates for all types of packaging intended for the packaging of dangerous goods for transport, whatever the mode: road, air, sea, rail and river. All types of tests performed are defined in the ADR regulations.


Many types of packaging are concerned by this regulation:
Crates (cardboard, wood, metal, plastic)
Drums and jerry cans (plastic, metal, cardboard)
Bags (plastic, paper)
IBCs: metal and plastic
Large packaging: metal and plastic
Did you know ?

Your packaging/GRVs need to be approved to allow the riskless transportation of your dangerous goods worldwide (ADR - Part 6)
Our mechanical
Tests
Drop tests to determine the resistance of the packaging/GRV in case of accident during loading, unloading and transport.
The conditions of the test:
Drop height: defined by the nature and dangerousness of the products that the packaging will contain
Number and position of drops, pre-packing* : defined by the type and material of the packaging
* Pre-packing is an imposed phase intended to modify the physical characteristics of a material before submitting it to the tests.
Air-tightness tests / hydraulic pressure tests of simple packagings/GRV intended to contain liquids to test the resistance of the packaging subjected to an increase in internal pressure.
Stacking tests to verify the strength of the packaging/GRV when subjected to static compression simulating stacking during transport. The conditions and duration of the test depend on :
- The products that the packaging/GRV will contain
- The dimensions and materials of the packaging
Vibration tests of IBCs containing liquids to verify the behaviour of the IBC under transport conditions.
Test the behavior of your packaged products using our transport simulator.
Our chemical compatibility
Tests
These tests concern plastic packagings/GRVs intended to contain liquids.

They consist in performing mechanical tests on packaging/GRVs that have been previously aged with reference liquids defined in the regulations (ADR - Chapter 6.1.6.1). BVT has the reference liquids and the facilities and equipment to ensure that the operations necessary to verify the chemical compatibility between the contents and the container are carried out in complete safety.



Nota Bene: Proof of chemical compatibility can also be carried out on packaging/GRVs previously aged on your premises with the actual liquid to be transported, or at BVT by testing on samples taken directly from the packaging concerned.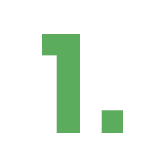 TRAIN
BVT, a trusted partner for training your staff, relies on a pedagogical approach based on real work situations. Our objective is to quickly develop the autonomy of your employees.
CERTIFY
We test all types of packaging in order to certify them for the Transport of Dangerous Goods. Our expertise in testing allows us to maximize safety and limit any risk.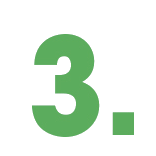 CONTROL
To make an inventory of the application of the Transport of Dangerous Goods regulations in your company, and to obtain an exhaustive report on the deviations noted.
Our Trainings
To make the participants quickly autonomous and operational after the training
Our Laboratory
Transport your dangerous goods all over the world in safety