What are
lithium batteries ?
First introduced in the early 1990s, lithium batteries are now the dominant technology in portable electrical devices. This market success can be explained by the fact that the mass energy generated by these batteries is much higher than that of traditional batteries.

When handled, lithium batteries represent a significant risk in several aspects. Their composition and the substances they contain are subject to accidents and damage: explosion, chemical and electrical risks, fire.

Lithium batteries are classified in Class 9 of dangerous goods. There are different types of these lithium batteries, but there are two main categories:
Did you know ?

In 2019, 77,000 tons of lithium are produced in the world ! More than 60% of these tons are destined for the manufacture of lithium batteries.
A multimodal
solution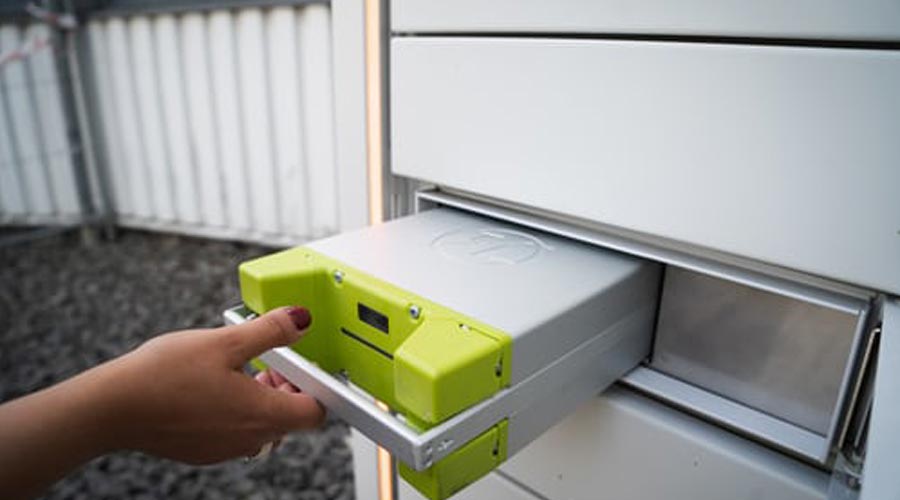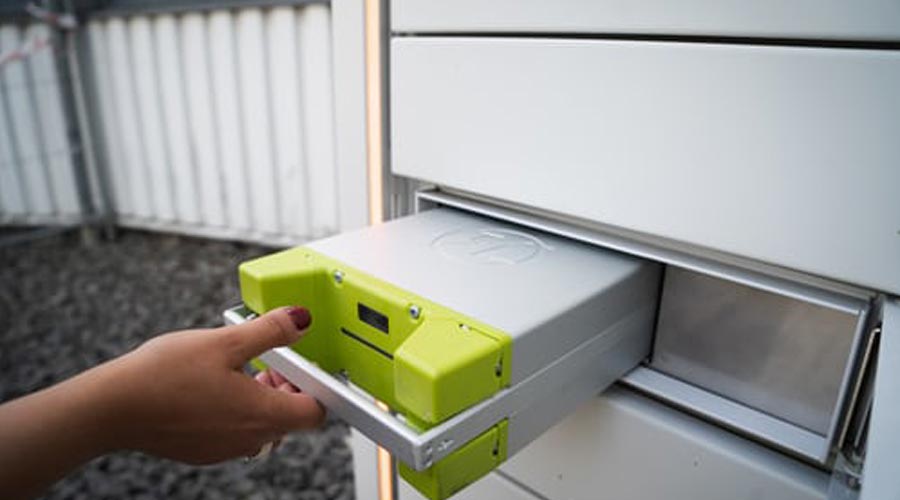 This training is adapted to multimodal transport and therefore meets the various obligations of the ADR, IATA and IMDG regulations in force.
It is necessary for the employees involved in the verification of the shipment conformity. Our training course is mainly aimed at Shippers and Forwarders (IATA Categories 1 & 3) who are involved at several levels within the dangerous goods transport chain. They are generally in charge of preparing shipments of lithium batteries in terms of packaging, wrapping, marking, labeling and declaration, before the shipment is released for transport.
Objective:
To meet IATA and ICAO regulatory requirements and to optimize the safety of your employees, your goods and the environment during the transport of lithium batteries.
By clicking below, you will access our training sheet for shipping lithium batteries, the session calendar and the online registration form.
The advantages
of this training

Get a certificate recognized by IATA, ADR, and IMDG regulations

Follow a training course combining practice and theory, for a better mastery of the subject
Take advantage of a training given by experts and professionals of the sector

Training provided in Inter- and Intra- company
These courses may also
of interest to you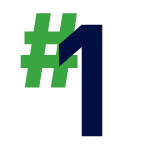 TRAIN
BVT, a trusted partner for training your staff, relies on a pedagogical approach based on real work situations. Our objective is to quickly develop the autonomy of your employees.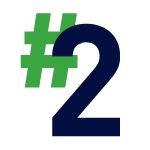 CERTIFY
We test all types of packaging in order to certify them for the Transport of Dangerous Goods. Our expertise in testing allows us to maximize safety and limit any risk.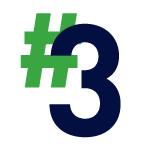 CONTROL
To make an inventory of the application of the Transport of Dangerous Goods regulations in your company, and to obtain an exhaustive report on the deviations noted.