Our area
A strict regulation
Our testing laboratory has been approved by the Ministry of Transport since its creation for the performance of regulatory tests and for the issue of approvals for packaging intended for the transport of dangerous goods. From stacking tests to drop tests, the analyzed packagings must meet several criteria in order to be approved for the transport of dangerous goods according to ADR regulations. Once approved, the packaging must be used for the transport of the corresponding dangerous goods.
Our policy
Expertise and Impartiality
Since 1977, our experts in the laboratory have been performing a battery of tests on your packaging in order to certify it, if it complies. These tests are carried out by highly experienced personnel to ensure the reliability of the results. We frequently participate in standardization committees and working groups on regulatory issues in order to guarantee an optimal level of expertise and information. Our mission is also to continuously progress in order to provide you with an ever more efficient service. To this end, we are constantly involved in providing you with a quality service, in the shortest possible time, and with a constant concern for transparency.
An adapted equipment
to meet international requirements
Our laboratory has a wide range of equipment to test your packaging while meeting international requirements. The ADR standards require a series of specific tests according to the mean of transport or the dangerous goods contained. For this, we have a large collection of adapted equipment.
Hot chambers + 40°C of 80 and 100 m3 for the realization of stacking tests on plastic packaging and IBCs. These chambers allow the acceleration of the chemical ageing of plastic packaging and IBCs with the use of reference liquids
A cold room of 30 m3 which allows to precondition the plastic packaging and IBCs before carrying out the drop tests
An air-conditioned room at 23° C and 50% humidity, of 67 m3. It allows to precondition the cardboard packaging before the tests
A vibrating table supporting up to 2 tons and going up to 4 hertz. This tool allows you to perform a series of vibrations on your packages to test their resistance
A crane that can drop from a height of up to 9m for a 200 kg package or 3m for a 2.5 ton package
A complete service
Our expertise also enables us to offer you a wide range of tests (regulatory, normative, or according to specifications) in the field of hollow bodies.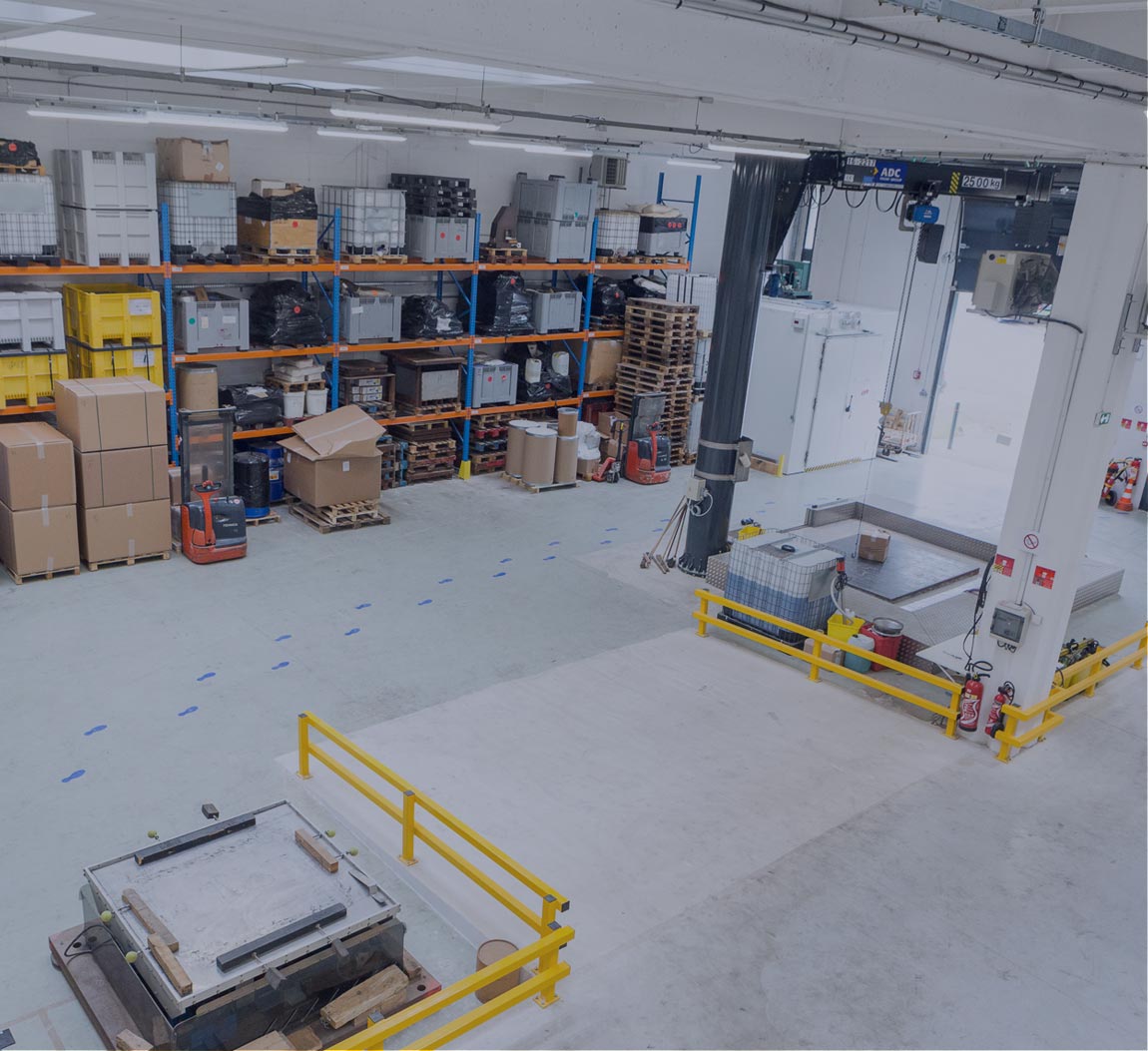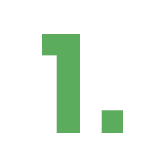 TRAIN
BVT, a trusted partner for training your staff, relies on a pedagogical approach based on real work situations. Our objective is to quickly develop the autonomy of your employees.
CERTIFY
We test all types of packaging in order to certify them for the Transport of Dangerous Goods. Our expertise in testing allows us to maximize safety and limit any risk.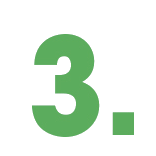 CONTROL
To make an inventory of the application of the Transport of Dangerous Goods regulations in your company, and to obtain an exhaustive report on the deviations noted.
Our Trainings
To make the participants quickly autonomous and operational after the training
Our Laboratory
Transport your dangerous goods all over the world in safety