What are
infectious substances ?
Infectious substances are classified as dangerous goods and are distinguished in class 6.2.

These infectious substances are characterized by the fact that they contain, or are thought to contain, pathogens in their bodies. It is these micro-organisms, which are called pathogens, that represent a risk for all living beings. They can cause infections and other diseases. They are viruses, bacteria, fungi, rickettsiae or other forms of parasites.

According to their degree of danger, infectious substances are classified in two distinct categories within class 6.2:
Did you know ?

Many infectious materials are classified as Waste from Healthcare Activities with Infectious Risks (DASRI). For this reason, these infectious materials must be transported in specific and approved packaging.
Obtaining the IATA certificate
for shipping infectious materials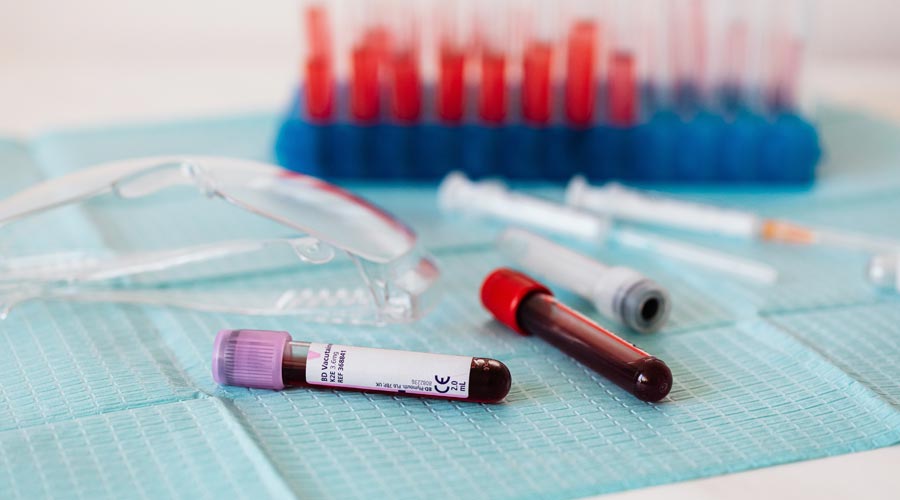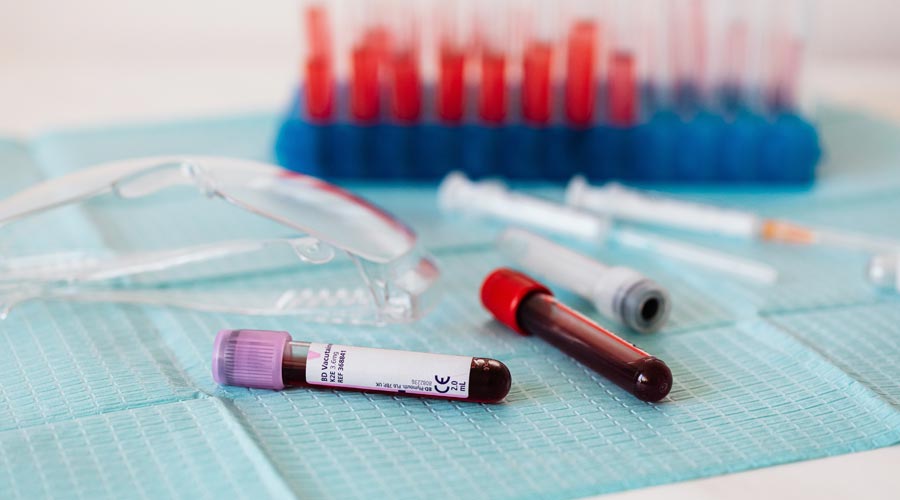 Shipping infectious materials requires special knowledge in order to be able to identify and control the risks associated with their transport. For this reason, BVT offers you a training course to enable your employees to handle these dangerous goods in complete safety. This training concerns IATA Category 1 personnel and, if they pass the final test, enables us to issue them with a certificate of aptitude. This document proves their ability to ship infectious materials in complete safety. This IATA accreditation has international legitimacy.

The objective:

To meet regulatory requirements and optimize the safety of your employees, your assets and the environment when transporting infectious materials.

By clicking below, you can access our infectious substances training sheet, the session calendar and the online registration form.
The advantages
of this training

Beeing able to identify and classify infectious materials

Obtain an IATA certificate to transport infectious substances

Become autonomous in the preparation of your shipping documents

Be able to adapt the marking and labeling for the transport of these goods
These courses may also
of interest to you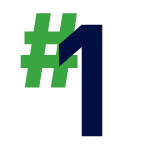 TRAIN
BVT, a trusted partner for training your staff, relies on a pedagogical approach based on real work situations. Our objective is to quickly develop the autonomy of your employees.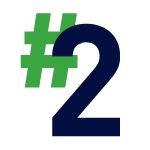 CERTIFY
We test all types of packaging in order to certify them for the Transport of Dangerous Goods. Our expertise in testing allows us to maximize safety and limit any risk.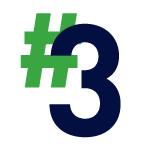 CONTROL
To make an inventory of the application of the Transport of Dangerous Goods regulations in your company, and to obtain an exhaustive report on the deviations noted.