In order to be transported in compliance with the regulations, dangerous goods must be packed in approved packagings according to chapters 6.1, 6.3, 6.5 or 6.6 of the ADR and IMDG. Different types of packaging and different approvals apply depending on the classification of the dangerous goods being tested. Once tested and approved, the packaging is labelled according to its characteristics and can be identified. Once the tests have been carried out and the packaging has been approved, a 5-year process begins. BVT supports companies in this certification cycle.
Did you know ?

Properly packing hazardous materials also means limiting the risks associated with transport (chemical reaction, spillage, bursting of the package, etc.).
Is your company
ISO 9001 certified?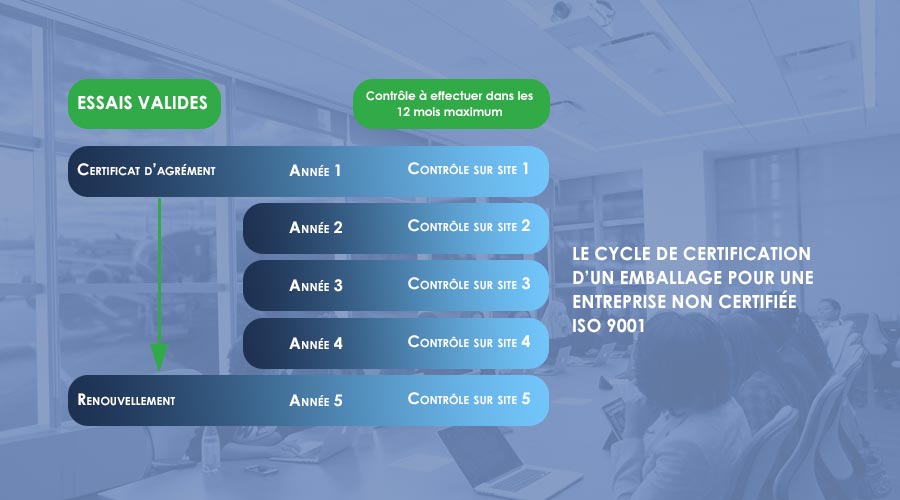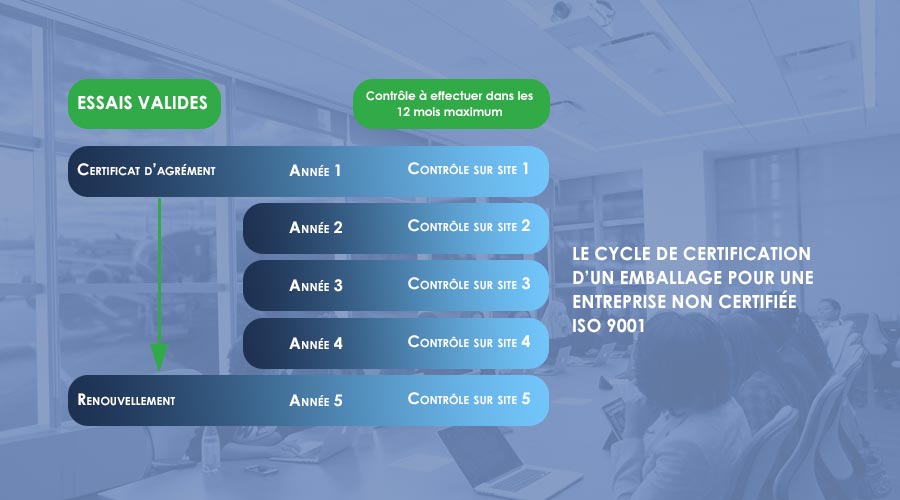 You thus benefit from a "lighter" certification cycle. After the first on-site manufacturing inspection, which must be carried out within 12 months of the issue of the approval certificate, you are exempt from annual on-site inspections until your ISO 9001 certificate is renewed.
Thus, on-site inspections only take place every 3 years.
Why should you approve your packaging with BVT
In France and not in another country?
Complete support. BVT is able to take charge of all the sequences making up the regulatory approval process for your packaging: from pre-packaging to testing, including accelerated ageing and chemical compatibility.
Multimodal certification. BVT's experts certify your packaging in a multimodal manner. In fact, all the approval certificates we issue are valid for all modes of transport (air, sea, road, rail, river, etc.).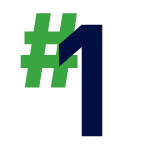 TRAIN
BVT, a trusted partner for training your staff, relies on a pedagogical approach based on real work situations. Our objective is to quickly develop the autonomy of your employees.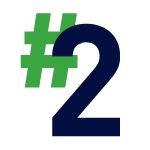 CERTIFY
We test all types of packaging in order to certify them for the Transport of Dangerous Goods. Our expertise in testing allows us to maximize safety and limit any risk.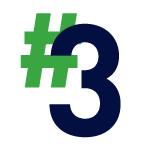 CONTROL
To make an inventory of the application of the Transport of Dangerous Goods regulations in your company, and to obtain an exhaustive report on the deviations noted.
Our Trainings
To make the participants quickly autonomous and operational after the training
Our Laboratory
Transport your dangerous goods all over the world in safety