A regulated environment
The transport of dangerous goods by sea is governed by the IMDG (International Maritime Dangerous Goods Code), which is published every two years by a branch of the IMO. This international code regulates the classification, packaging and labeling of dangerous goods.


BVT provides initial training for people who have never been trained in this mean of transport. This training is also subject to refresher courses before the expiry of the current certificate issued for a period of 2 years.
A manageable risk
Transporting dangerous goods safely by sea requires adequate training. This training allows you to know how to classify, pack, affix marks and labels, load/unload transport equipment, draw up documents, receive, handle or draw up loading plans for dangerous goods in accordance with the regulations (IMO-IMDG).
Our duty
Secure your transportation
As with road or air transport, the maritime mode requires the participation of many people at each stage of the transfer. It includes shippers, administrative staff, forwarding agents, freight forwarders, sales representatives, packers in charge of shipping, routing, verification or conformity control before delivery to the recipient. Throughout this chain, BVT learns you the different processes and essential elements to secure your goods.
Adequate and quality training for a controlled risk
The trainings
we offer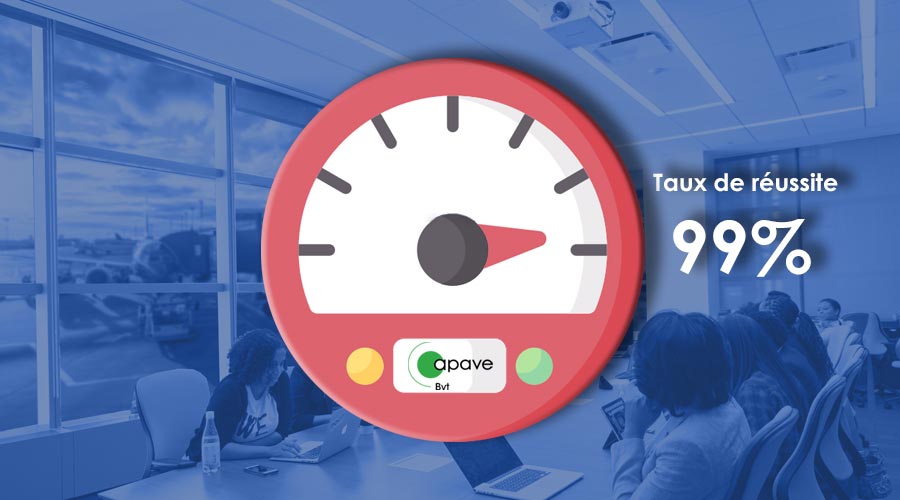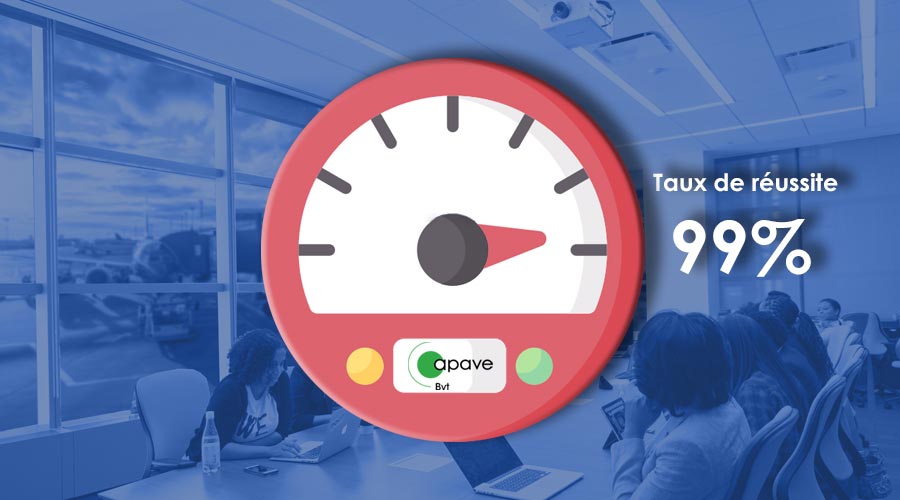 As transport by sea is not subject to a certification exam, only one training course is necessary to master a sufficient knowledge base. BVT provides this training (available in initial or refresher format) which allows for a familiarization with the Transport of Dangerous Goods by Sea regulations and a mastery of the IMDG code. It is intended for shippers, administrative personnel, forwarding agents, commission agents, sales representatives, packers, etc. and enables each of these participants to assume their responsibilities with full knowledge of the facts. This training is offered in several cities in France, but also in Intra, directly at your place.
The refresher course allows you to update your knowledge and to take into account changes and modifications.
Find bellow the IMDG training courses offered by BVT :
Did you know ?

Prior to the handling and transfer of goods, it is mandatory that your packaging be approved according to IMDG standards. In our laboratory, our experts test the packaging using specific machines and techniques, so that it is validated for transport.
Initial IMDG training
Train yourself in order to master the IMDG Code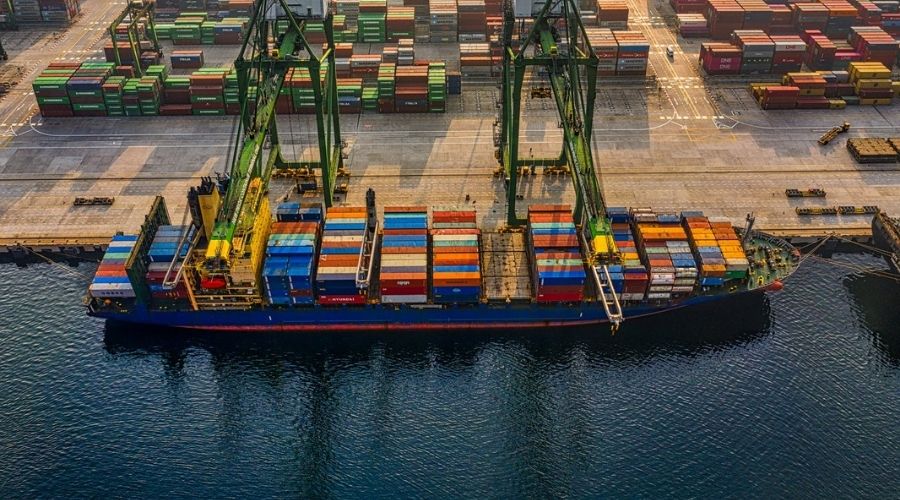 Our trainings catalog for 2022
By clicking below, you will access all our IMDG, ADR, IATA, and CSTMD sheets, the session schedules and the online registration form.
Download the 2022 Training Catalogue (1.64 MB - french version)

These courses may also
of interest to you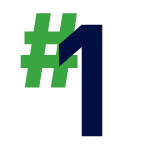 TRAIN
BVT, a trusted partner for training your staff, relies on a pedagogical approach based on real work situations. Our objective is to quickly develop the autonomy of your employees.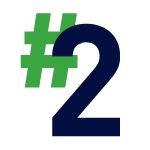 CERTIFY
We test all types of packaging in order to certify them for the Transport of Dangerous Goods. Our expertise in testing allows us to maximize safety and limit any risk.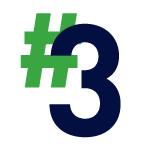 CONTROL
To make an inventory of the application of the Transport of Dangerous Goods regulations in your company, and to obtain an exhaustive report on the deviations noted.