Wich requirements for
dangerous goods packaging ?
The transport of dangerous goods is governed by regulations that ensure the safety and smooth running of the process.

In addition to the qualification of the personnel involved, whatever their level in the transport chain, we hear of packaging approval. Indeed, the transport of dangerous goods requires the use of conforming and approved packaging for this specific use. These approvals are necessary in order to meet the ADR - IATA - IMDG regulatory requirements.

Controlling the conformity of approved packaging intended for the transport of dangerous goods is a real challenge. For transport, logistics and other industrial players (manufacturers) dealing with dangerous goods, it is necessary to be aware of the works and regulations in force in the context of :
manufacturing of packaging
Did you know ?

The approvals issued by BVT allow your packaging to travel worldwide ! They are also valid for all types of transport.
The choice of packaging
for transporting dangerous goods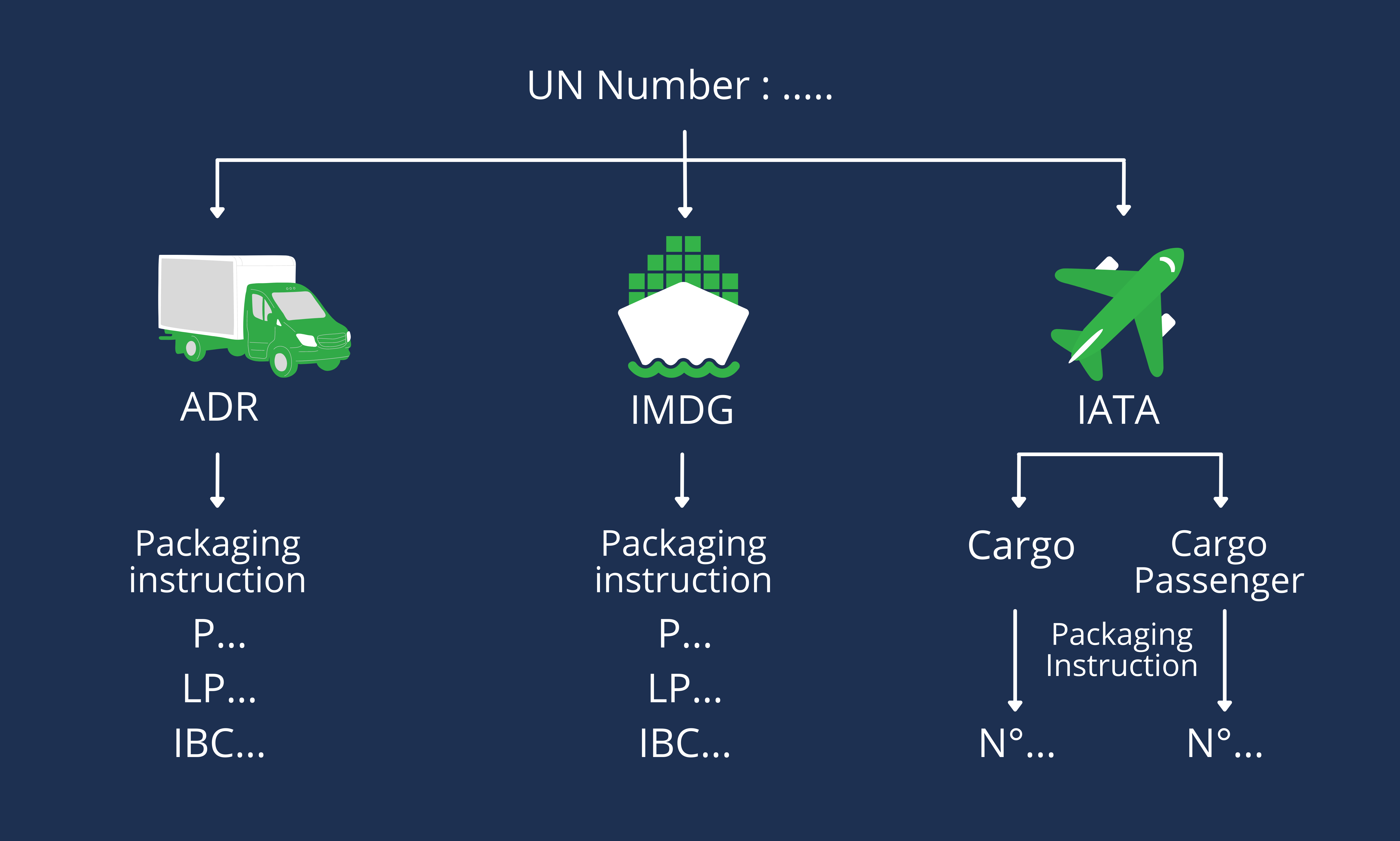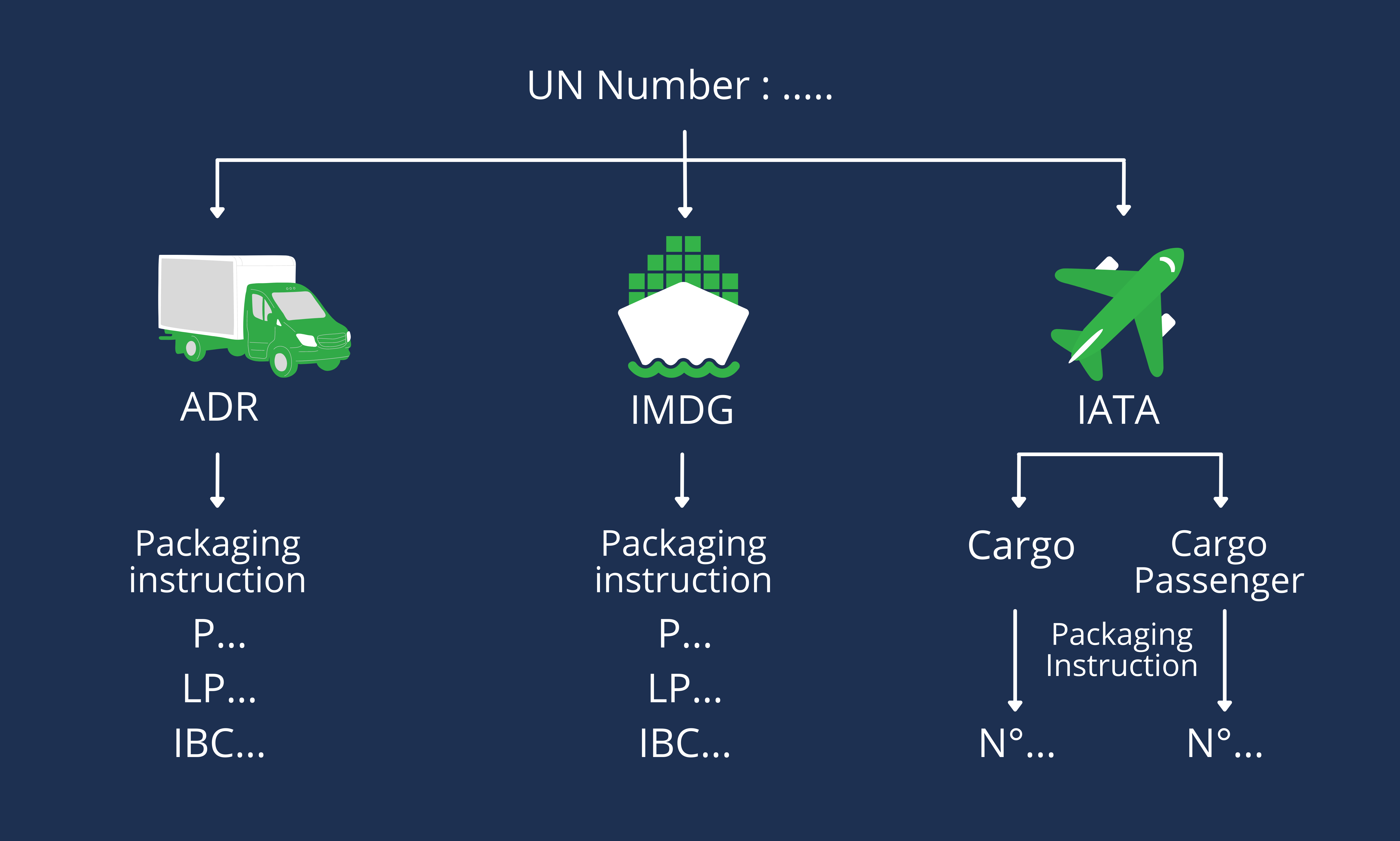 Every dangerous good is classified by its UN number in different classes (from 1 to 9). The process of choosing the packaging corresponding to each of these goods is defined in a grid that includes the "UN" number and the mode of transport. This classification allows the carrier or packer to know which packaging(s) are, or are not, authorized to transport the concerned goods.
To understand the process better, BVT offers a one-day awareness course on checking the compliance of your packaging.
Objective:
Master the approval process and acquire the methodology and knowledge required to define the right type of packaging for the goods you are transporting. Develop your knowledge to choose your packaging independently.
By clicking below, you will access our presentation sheet for the packaging conformity control awareness, the session calendar and the online registration form.
The advantages
of this day
Take advantage of the knowledge and field experience of our Technical and Pedagogical Director.

Enjoy a real experience. Attend tests on packagings in real conditions in our laboratory.

Develop your autonomy in picking your packaging for the transport of dangerous goods.

Meet colleagues in your sector and potential partners.
These courses may also
of interest to you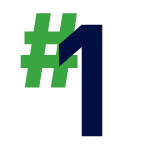 TRAIN
BVT, a trusted partner for training your staff, relies on a pedagogical approach based on real work situations. Our objective is to quickly develop the autonomy of your employees.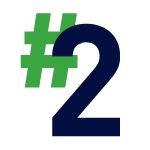 CERTIFY
We test all types of packaging in order to certify them for the Transport of Dangerous Goods. Our expertise in testing allows us to maximize safety and limit any risk.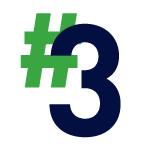 CONTROL
To make an inventory of the application of the Transport of Dangerous Goods regulations in your company, and to obtain an exhaustive report on the deviations noted.