You want to discover Asking for our experts ?
The solution
Asking for our experts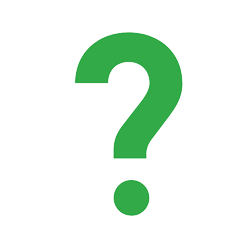 1 - Meeting the problem
You are facing a problem or have a doubt in the context of your activity.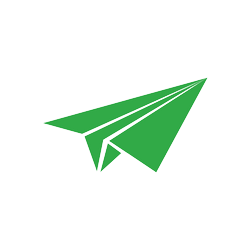 2 - Contact the expert
Take contact with one of our experts and explain him the problem, or ask him your questions.
3 - Receiving the solution
Receive an answer within 48h and return to your activity with peace of mind.
Why choose
Asking for our experts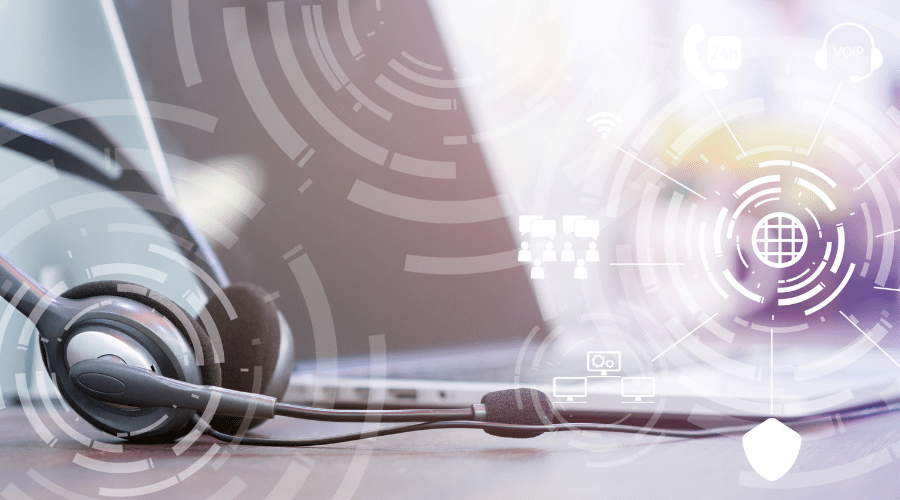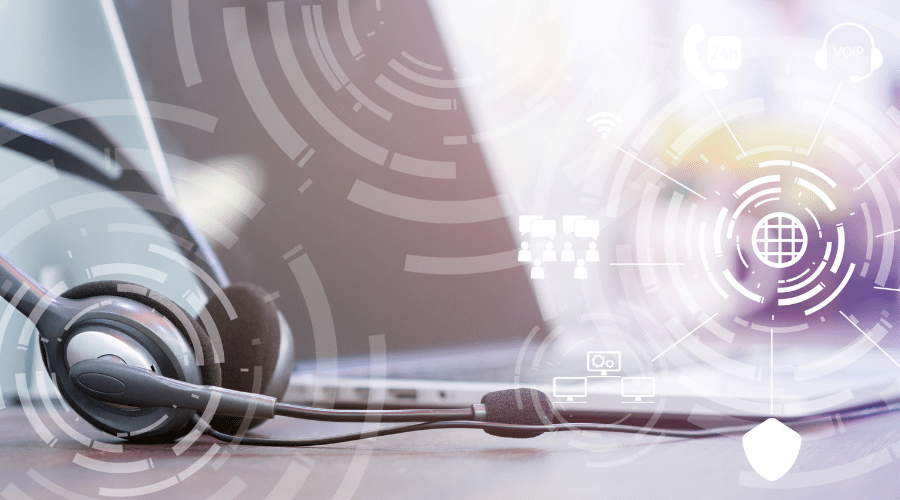 Asking for our experts allows you to question a BVT expert in the transport of dangerous goods and thus provide an answer to the problems you encounter. Once you access our service, Our Experts answer you offers you :
Personalized support at all times


A response provided by a TDG expert


An adapted and precise response to a specific problem


A quick response, within 48 hours of your request
Choose your
Package deal
Our solution is an assistance concerning the regulations of Transport of Dangerous Goods by air (IATA), sea (IMDG) and road (ADR).

It will be carried out through an annual package of questions (see offers below) to be transmitted via the e-mail address nosexperts@bvt.eu, including a telephone exchange with an expert, if necessary, and a written answer, within 48 hours.

Choose the offer that corresponds to your needs by returning us the following form.
Package 20 requests
900€ HT