BVT's
Frequently Asked Questions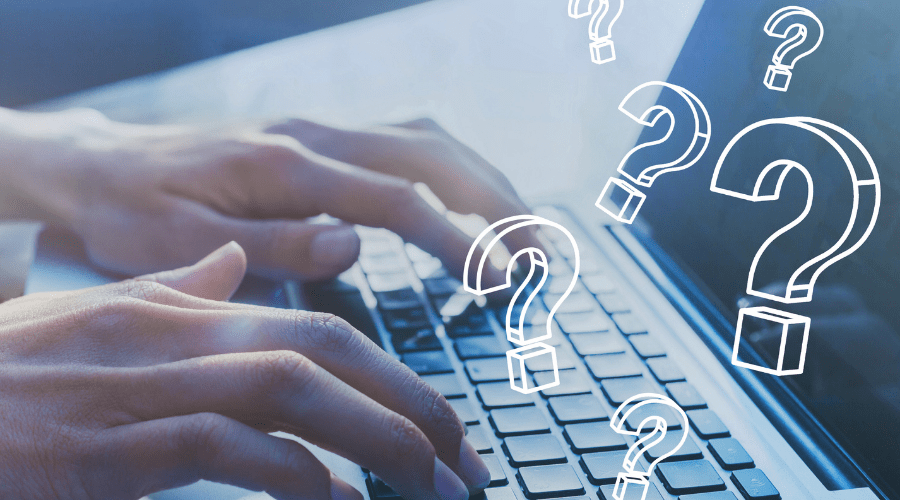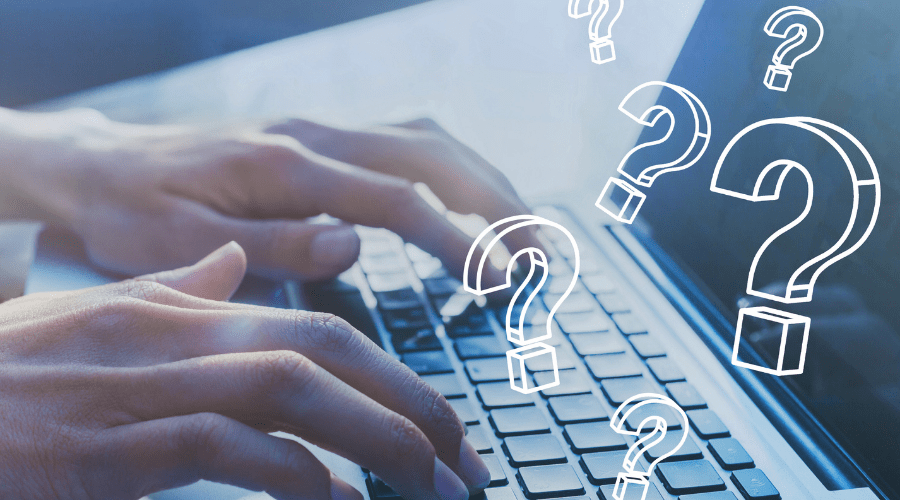 Have you checked if your questions has not allready been answered to on our FAQ ?

In order to be as efficient and helpfull with our clients as possible, we have created this FAQ according to the most frequent questions asked to our teams. These questions deal with trainings, homologation, packaging compliance and any other regulatory problem.
Click on the link below to discover the questions,
Discover
Asking for our experts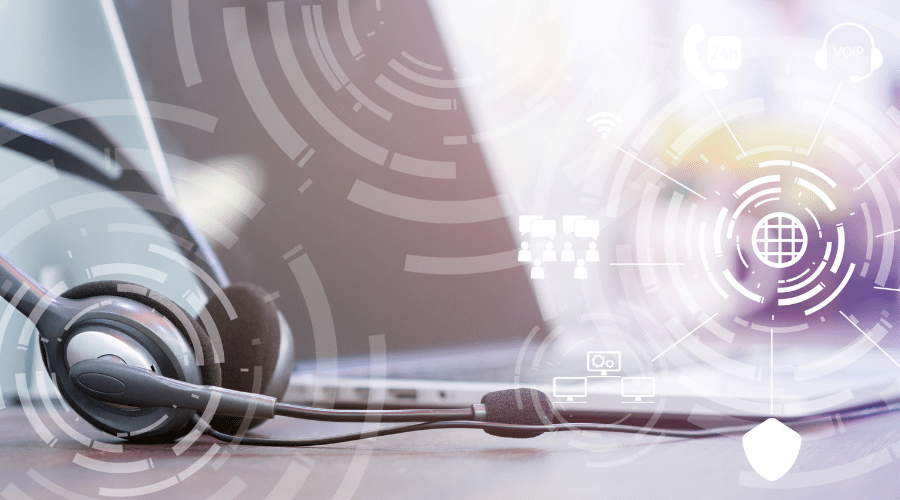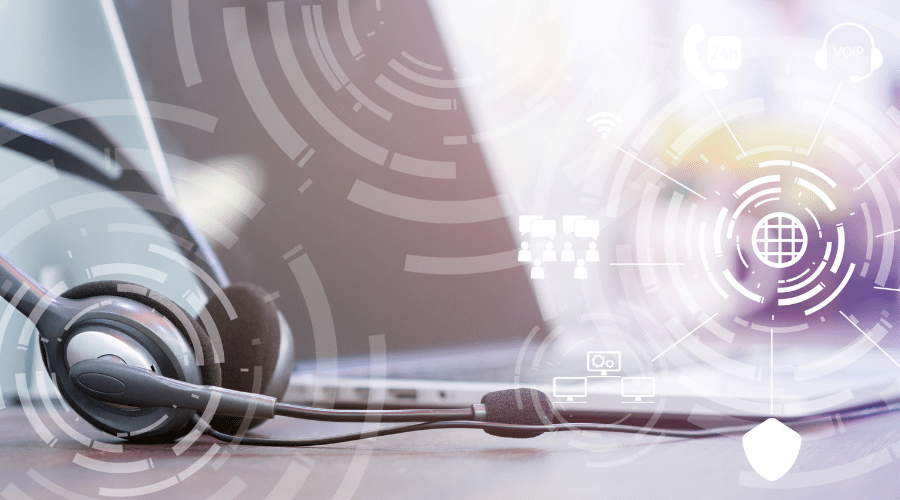 Use this service to have an annual support for all of your dangerous goods transportation requests. If you have any question or need help to understand better the regulation, Asking for our experts can help you with that.
We have built 4 packages that you can check, in order to choose which offer is the most adaptedto rour needs :
5 questions package
10 questions package
20 questions package
30 questions package



You want to apply for this support ? Click on the link below,